Century Greens is one of the most sought after residential villa at the moment. A new-plotteddevelopment project that is situated in IVC Road, Devanahalli, Bangalore, the residential villa boasts of the very best in Century Real Estate's plotted segment. This has been made possible since the project offers spacious plots with luxurious features. If you are thinking about booking a plot in this luxurious villa, then you have definitely come to the right place. In this article, we are going to examine everything you need to know about Century Greens.
Amenities have an important role to play when it comes to making your stay in a residential villa fascinating. Well, this is among the things that have made Century Greensa residential villa worth checking out. Going through Century Greens review, you will be astonished at the many people who are grateful for this project. Among the most notable amenities that you are set to get include a clubhouse, gymnasium, swimming pool, games room, kid's area, retail spaces to mention a few. All these amenities are state of the art thus making sure you get the most out of them.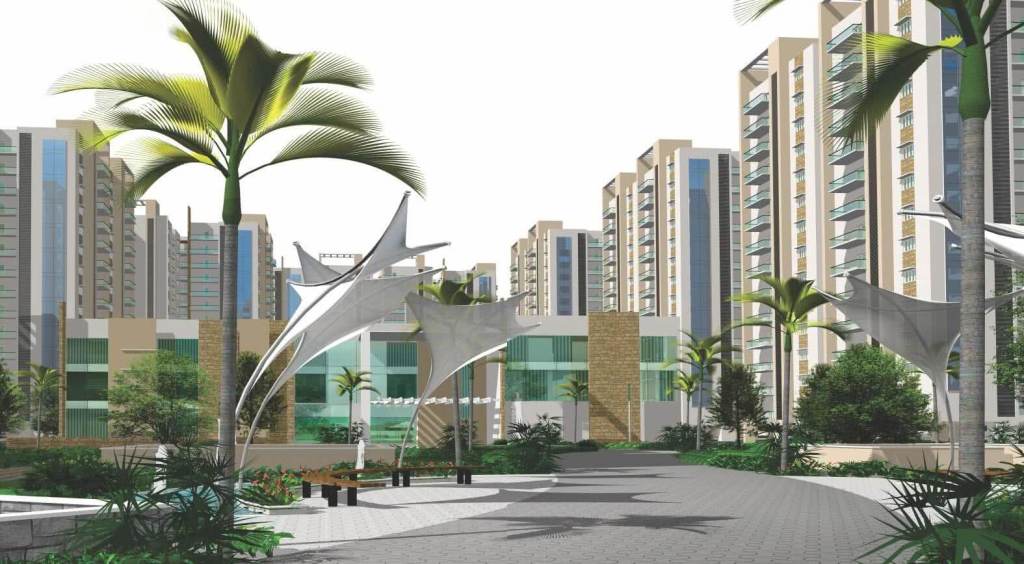 Century Greens Specifications
The builderhas included quite a number of specifications to Century Greens plots all aimed at helping home seekers get good value for their money. For instance, the plots comes with GGBS Paver Blocks that leadsto more rainwater percolation. Furthermore, there are rainwater-harvesting pits meaning you will always have a constant supply of water regardless of the season. In terms of security, then you are going to get the most out of boom barriers at entry & exit points together with CCTV cameras at all vantage points. This means your security and that of your family is guaranteed 24 hours a day.
With the above-mentioned amenities and specifications, you might think that Century Greens is specifically set aside for people who are well off financially. However, this is not really the case since Century Greens price tends to vary with the unit type you want. For instance, you can get yourself a 30 by 40-unit type of size 1200 Sq.ft at Rs. 31 Lacs onwards.  All it takes is for you to choose a unit type that is in line with your financial muscle if you are to avoid breaking the bank.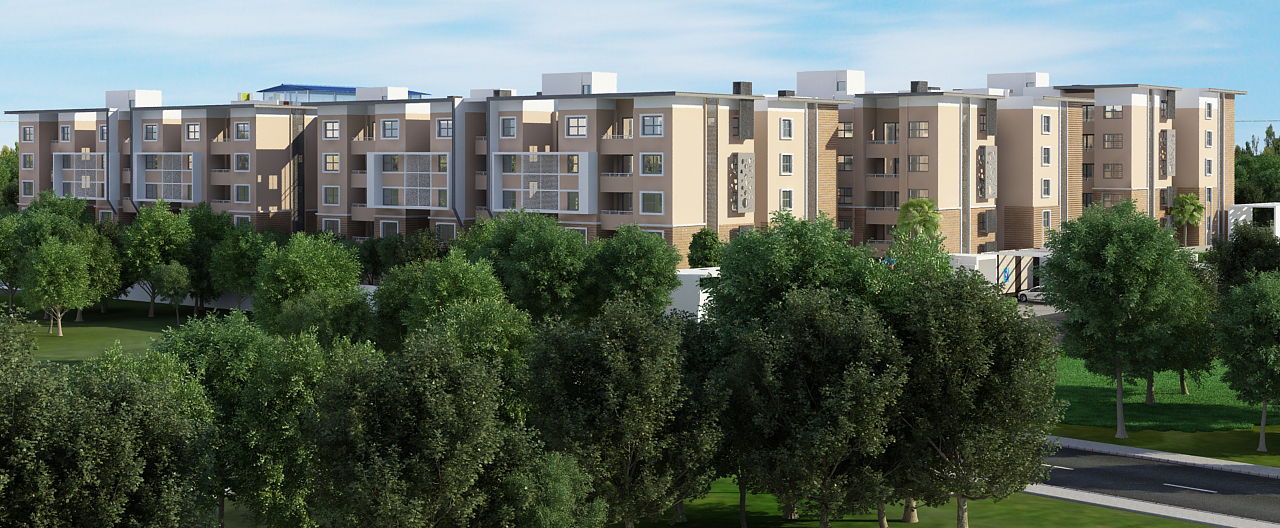 The Bottom Line
Century plots Bangalore is just the perfect place to start life with your family. Located in a serene environment, you will never have to worry about the stress of living in a noisy neighborhood. To book this property, you need the help of Homz N Space as they are going to offer assistance with everything until you are ready to move in. If this is not enough, they will always ensure you get a unit in Century Greens Devanahalli at a discounted price thus saving on costs that you would otherwise have incurred had you decided to go solo.