People dream of building their own residential houses and settling down with their families. However, with the tough economic times, this can end up proving difficult since most people are finding it hard in making ends meet. Despite this, you can never let lack of finances be the reason why you cannot live in a house of your dreams.This is because there are a number of companies that are now selling residential apartments at a pocket friendly price. If you have been searching for search an apartment, then you should look no further than Brigade Utopia.
What is Brigade Utopia?
Brigade Utopia is a new residential apartment in the beautiful serene environment of Varthur Road, Bangalore. This one of a kind apartment is now the talk of town as it is quite spacious while at the same time having luxurious features. A project of Brigade's Group luxury living segment, Brigade Utopia Bangalore is guaranteed to bring a quality experience for you and your entire family.
To make Brigade Utopia Arthur a residential apartment worth considering, the builders have included a number of amenities aimed at making you enjoy your stay. Among the most notable amenities of Brigade Utopia, include landscaped gardens, a fully equipped clubhouse, recreation rooms, swimming pool and a gymnasium. In addition, Brigade Utopia boasts of a state of the art 24/7 security system that can never be matched by those available in most residential apartments.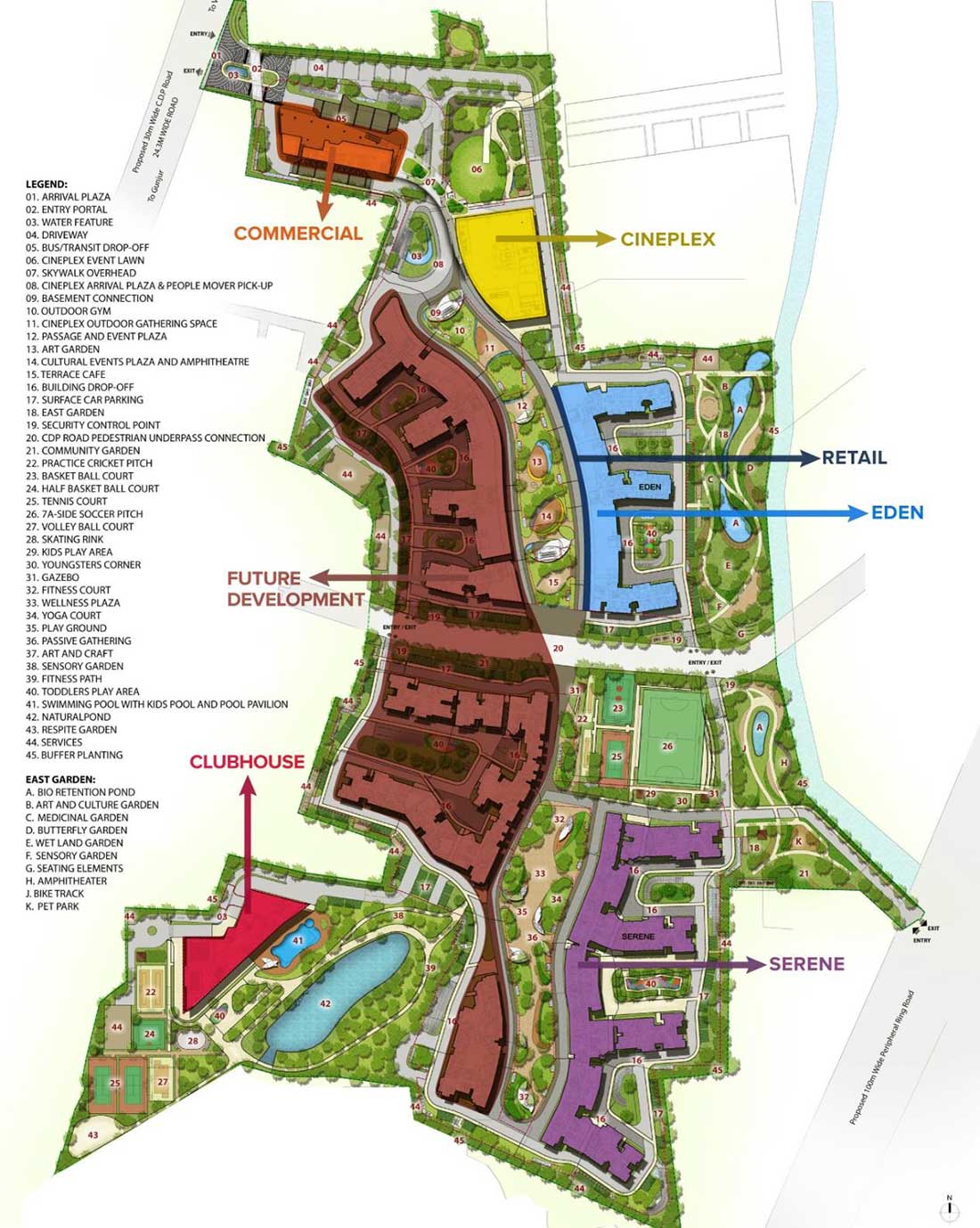 Brigade Utopia Price
With the wide range of amenities that you are set to enjoy, you might think that getting a unit in Brigade Utopia Bangalore residential apartment is going to cost you an arm and a leg. However, this is not really the case and a look at Brigade Utopia price can leave you surprised. This is because the residential apartment is available at a pocket friendly price. To make it even better, the prices vary with the unit type that you want to buy. For instance, with a basic price of Rs.27.3 Lacs, you can get yourself a 547 sq. ft.Studio unit type. Well this is quite breathtaking considering not many residential apartments have affordable units.
How Do I Buy a Unit in Brigade Utopia?
If you are thinking about getting a unit in the new Brigade Utopia residential apartment, then there is no need to worry since you can rely on the services of Homz N Space. All you need to do is visit their official website after which you will have to fill their enquiry form. A representative will then give you a call in order to know more about your requirements while at the same time giving you more information concerning the residential apartment.  It is highly advisable that you get yourself a unit using the "Group Buy" option offered by Homz N Space. With "Group Buy", you are set to get a unit in Brigade Utopia Bangalore without necessarily having to break the bank, as is the case when going solo.